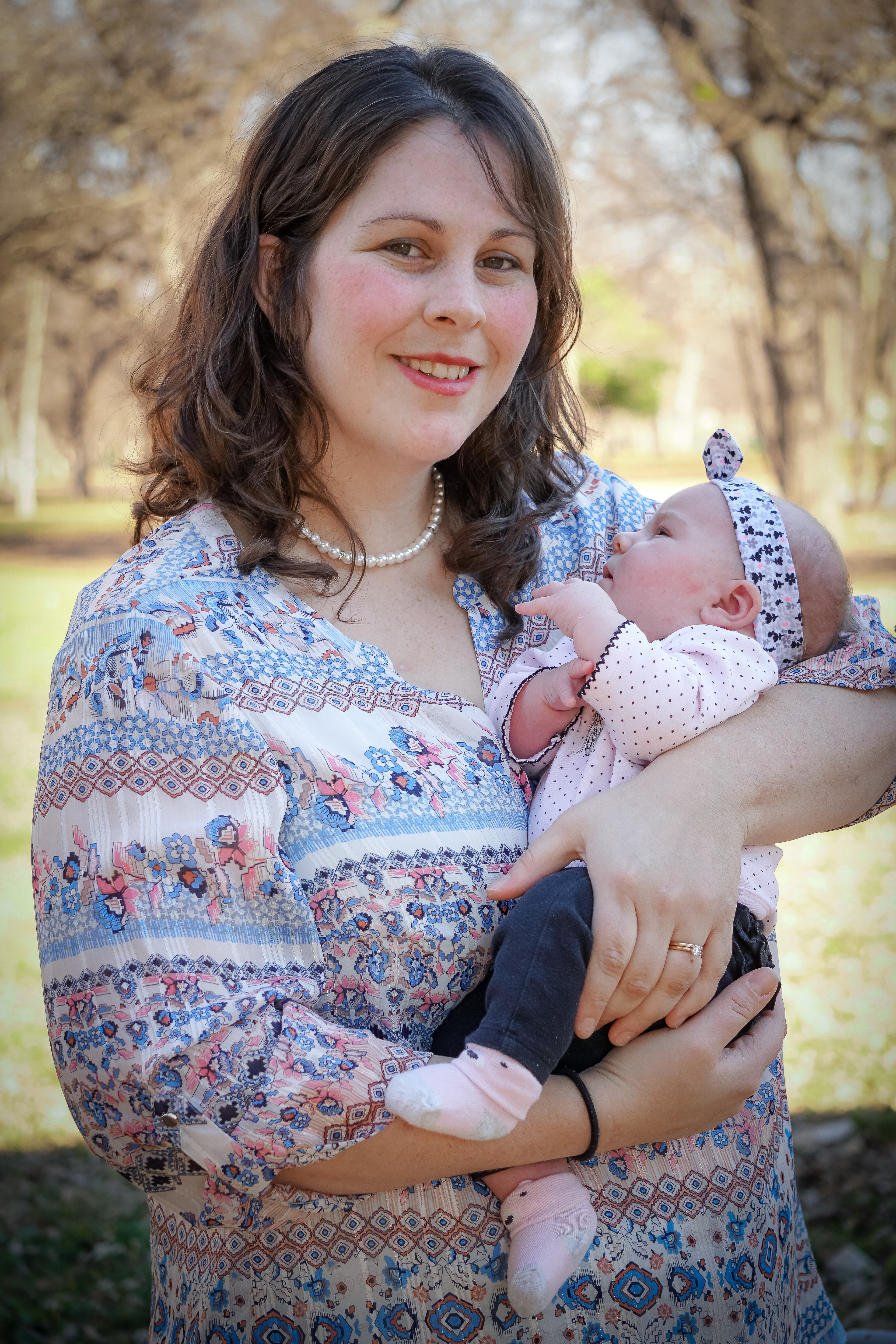 5 fun facts about me:
1. While I currently reside in Texas, I am originally from Baltimore, Maryland and have lived and worked in 8 different states in 10 years - including Wyoming, West Virginia and Colorado.
2. I am the middle sister of two brothers. My older brother is a DIT (Digital Imaging Technician) in NYC and is currently working on Amazon exclusive shows such as "The Marvelous Mrs. Maisel" and "The Good Cop." My younger brother Danny, has Down Syndrome and I miss him every day!
3. I have a horse in my back yard. While this is a common occurrence in Texas, I think its really cool to be able to walk out my back door and hear Lloyd (my horse) nicker at me every morning.
4. When I was a manager at a Christian Youth Camp in Colorado, I was given the nickname "Cricket." Ask me how I got that name...
5. I eat my pickles with a spoon. I cut off the top of a full pickle (dill only) and use the spoon to scoop out the soft insides. Yummy...